COVID Safe Practices
Important Information
We would like to reassure all of our members that we are operating with COVID safe plans in place.
Please read the following important information regarding COVID
We are working to ensure our centre remains a safe place to visit and work. The health and safety of our community is our main priority, we always uphold a high standard of hygiene within the centre, however are taking extra precautions during this time.

We hope you will do what you can to take care of yourself and those around you, we also encourage you to use and support our community facility with confidence.

The Centre is working to ensure the health and safety of all patrons and staff is maintained. Please read below about the COVID safety processes in centre to ensure we are a community remain healthy and safe during this time.

Please Remember
If you are feeling unwell or showing symptoms of the flu, cough or cold to please remain away from the centre until you are feeling 100%.

Our number one priority is the health and safety of members and staff.
Update - 04/02/2021
The safety and wellbeing of our members and team members is our number one priority.

In line with VIC Government directives, from 11:59pm on 3 February 2021 new statewide restrictions are in effect. Face masks are mandatory in public indoor spaces.
All members and guests visiting our venue in the must carry and wear a face covering.
You do not need to wear a face mask when exercising outdoors or indoors.  It is recommended that you wear a face mask when you are indoors, and you cannot keep 1.5 metres distance from others.   
You still need to carry a face mask with you at all times.
Exceptions to mask wearing are provided for children under 12 and people with medical conditions or disabilities.
We will continue to operate with COVIDSafe initiatives and practices in place to provide a safe experience in our venue. This includes the use and provision of hand sanitiser stations, social distancing measures and revisions to our classes to cater for capacity restrictions.
Click HERE for information from VIC Govt.
For our members who cannot wear a face covering due to valid medical reasons, please contact our friendly team who can best guide you with advice, prior to your visit.
Let's ensure we all do our bit to keep our Community, COVID-safe.
Keep 1.5m apart

Wash your hands regularly

If you're feeling unwell, stay home & get tested

Plan your visit. Check our website for operating hours and timetables

We'd like to thank you for your ongoing support as we all work together to stay COVIDSafe.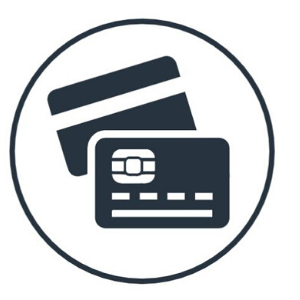 Cashless Preferred
We are operating with a preferred cashless payment method. To help minimise the risk further, we recommend you tap and go where possible.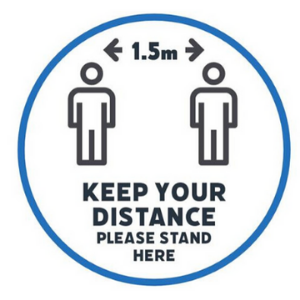 1.5m Social Distancing
The safety of our staff & patrons is our highest priority. Please follow the social distancing markers around the Centre, ensuring you adhere to the distancing guidelines of 1.5m between the next person.
Sanitise Stations
Our sanitisation stations will be found all around our Centre. Please sanitise your hands as you enter and exist each area of our Centre.
Our Priority is You
WE'LL KEEP DOING OUR BIT TOO!
Regular cleaning and maintenance will continue to be in place to ensure the health and safety of you and our team.

We ask that everyone enjoying our facility does their part too. This is no time to get complacent. More than ever, we should help continue to keep our Community and State safe!
📱 Download the COVIDSafe app to protect your community and help us to find the virus faster.
Have a question?
Our team are here to support you and answer any questions you may have.
Please reach out, give us a call or enquire below.

See you in Centre!